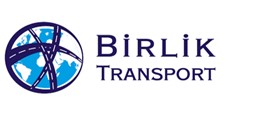 Partial Transportation
Since partial transportation is the process of transporting the loads that will be transported on the same route and belong to different customers with the same vehicle, it is aimed to manage this process in the best way, to plan the delivery organization and to deliver the cargo without delay.
We have regular partial service to Iraq, Iran, Azerbaijan and CIS countries.
Safe Partial Transportation
We attach great importance to the safe and damage-free delivery of your cargo, and we follow this process with great care. All operational information on delivery is sent to customers by expert staff.
In today's world where time is gaining importance, we are preventing the loss of business of our customers by adopting the principle of providing service against time and by making smooth deliveries. Your trust is the mirror of our business.