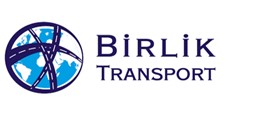 Maritime Transport

With its NVOCC * partners in every country of the world, strong network and wide agency network, global shipowners with contracts and special agreements, Birlik Road and Sea International Transport company offers regular weekly services to all ports of the world. With our door-to-door service approach, we offer you the most suitable and economical solution for Seaway Transportation. We create the most suitable transportation modes for you with our long-term, economical, fast, Express FCL * and LCL * services. We offer advantageous logistics solutions from port to port as well as door to door in Maritime Transport, where a significant part of the world trade is carried out. We deliver your cargo to all ports of the world safely, and we do all the necessary work in maritime transportation. We respond quickly and economically to all your demands and requirements for the transportation of your products by sea
NVOCC: Non-Vessel Operating Common Carrier - Vehicle carriers that issue their own cargo bill - bill of lading, can carry out sea shipping but use a shipowner's ship
FCL: Full Container Load-Full Container Load / Complete Transportation
LCL: Less Container Load - Partial Container Load: Transporting the loads belonging to different customers but to be transported on the same route with the same vehicle / Partial Transportation
Our Featured Services:
Full Container Transport (FCL)
Partial Container Shipments (LCL)
Open Top, Platform, Flat Rack Container Transport
Regular Weekly Expeditions
Direct Flights
Connected Flights
Indirect Transit in Turkey Ports
Special Container Options (such as Reefer, Isotank)
Break Bulk Ship Transport
Ship Chartering
Project Shipments
Door to Door Delivery (Door to Door)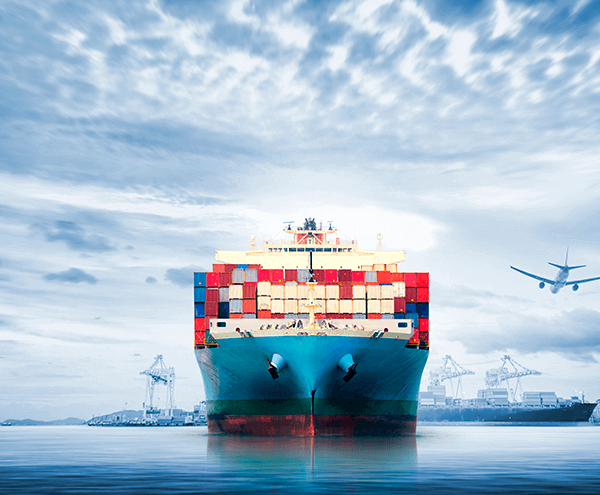 1- Import & export ports we serve.
EXPORT PORTS
DUBAI, SHARJAH, JEBEL ALI, ABU DHABI, JEDDAH
ALL IR PORTS (B.ABBAS, KHORAMSHAHR, B.IMAM, CHABAHAR, BUSHEHR, KISH, B. ANZALI AND ALL INTERNAL DESTINATIONS),
IRAQ / UMM QASR,
Iranian
KUWAIT,
DAMMAM,
DOHA,
ALEXANDRIA, DAMIETTA,
LATAKIA,
LIBYA ALKHOMS, TRIPOLI, BENGHAZI, MISURATAH,
ELCEZAYİR ORAN, ALGER, SKIKDA,
N.SHEVA,
KARACHI OLD PORT,
MALTA,
HAMBURG, BARCELONA, KOPER, FELİXSTOVE, GENOA, VALENCIA, NAPLES, ST PETERSBURG, HELSINKI, COPENHAGEN, AARHUS, GOTHENBURG
IMPORT FAR EAST PORTS
TIANJIN, SHANGHAI, NINGBO, CHIWAN, SINGAPORE, QINGDAO, DALIAN,
WE ALSO HAVE EXITS FROM IZMIR AND MERSIN PORTS.
WE CAN ALSO HELP YOU FOR CROSS INSTALLATIONS FROM THE DESTINATIONS MENTIONED ABOVE.